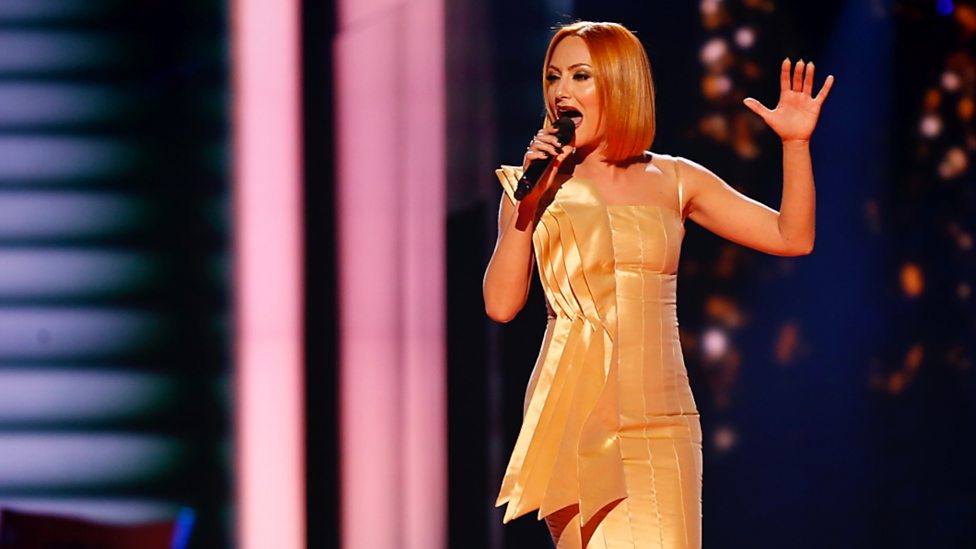 RTSH will decide whether they will be participating in next years Eurovision Song Contest in September at the earliest.
The Albanian national broadcaster has informed Eurovoix.com that they will decide on Eurovision 2017 participation in September at the earliest. Albania is currently in the middle of preparations for Junior Eurovision 2016 with the national final to select their entrant being held on June 1. Albania first participated in the Eurovision Song Contest in 2004, their best result was a 5th place in 2012.
To date 17 countries have confirmed their participation in Eurovision 2017.
Source: RTSH