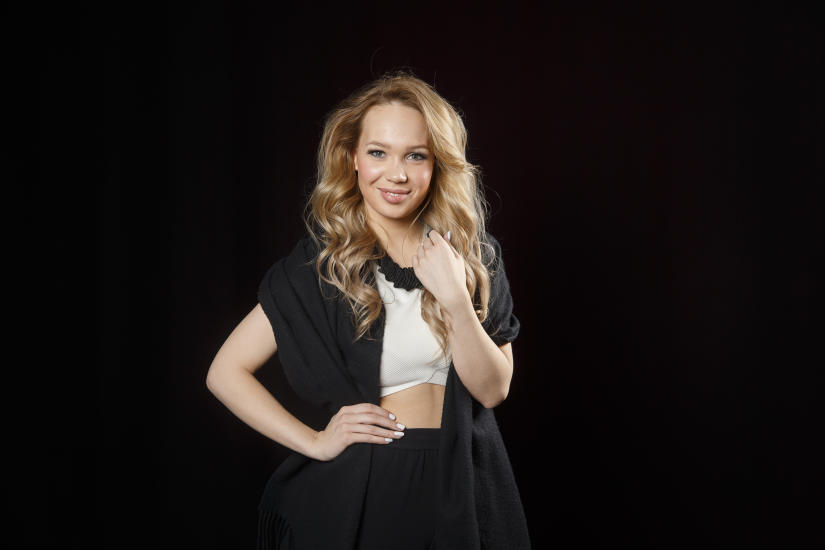 Following Agnete's non-appearance at Eurovision In Concert this weekend due to illness, this year's Norwegian entrant has taken to social media to announce that she will also be cancelling her appearances at future preview parties in Tel Aviv, Bucharest, and London.
After the cancellation in Amsterdam, we (myself, my doctor and the people I travel with) have decided that the best thing to do is take our time to fully recover. Our doctor has strongly advised us to not leave the country, this is for the concern of our health but also so we don´t infect any of the other artists/people/fans from the other countries.

Unfortunately this means that I, with a heavy heart, will have to cancel all of the upcoming events this week; Israel Calling, the TVR Eurovision Party in București and The London Eurovision Party.
Agnete goes on to apologise for the inconvenience and for disappointing fans who were looking forward to seeing her at the events. However, she adds that her recovery has been slower than expected, and that her priority is to be healthy for Stockholm.
source: facebook.com