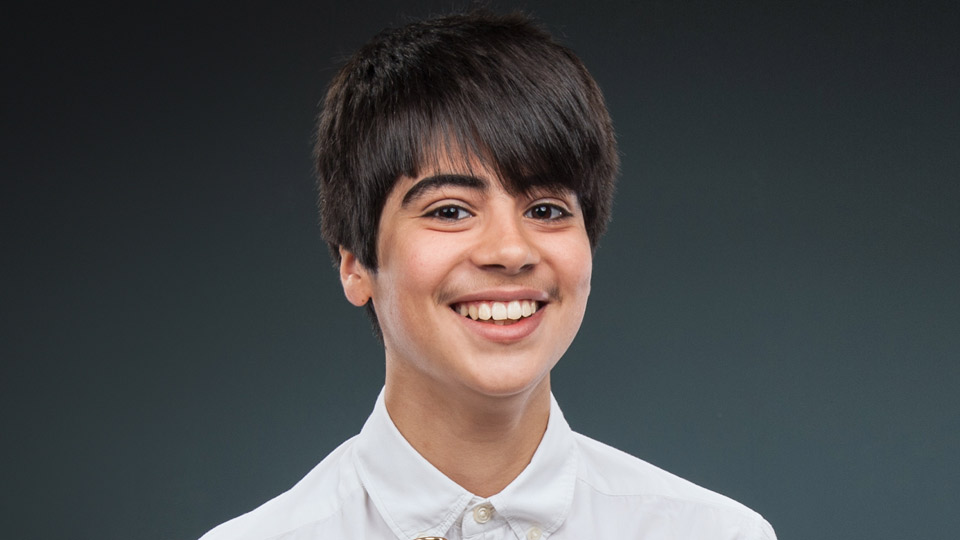 Raul Maria Dignola has been selected to represent Germany on home soil at Eurovision Young Musicians 2016.
Raul Maria Dignola was selected from a large number of applicants by the German broadcaster WDR to compete in this years contest in Cologne. Raul is 16 years old and plays the horn. The young musician from Dortmund told WDR that:
I can still hardly believe that I was chosen. It is an immense honor for me to represent Germany and I am very excited.
Source: WDR