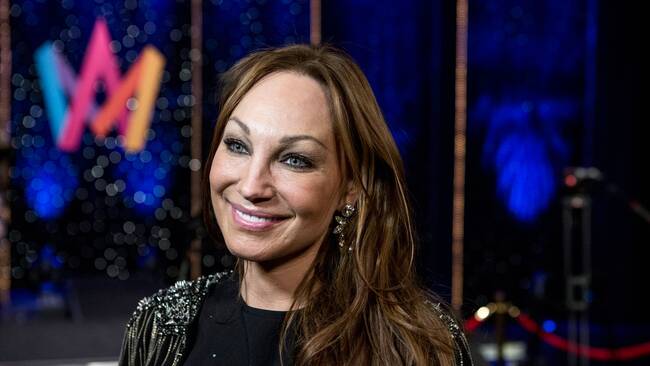 Charlotte Perrelli has been dropped by SVT as the guest host of the second heat of Melodifestivalen 2016.
Charlotte Perrelli who won the Eurovision Song Contest 1999 and represented Sweden again in 2008 will not be appearing as a guest host in Melodifestivalen 2016. The decision was taken as a result of Ms Perrelli singing a contract with Swedish mobile phone operator Comviq. The agreement with Comviq is not allowed under SVT policy as the broadcaster is not funded by commercial sponsorship.
Charlotte will however be performing during Melodifestivalen as an artist. She responded on social media to the news saying:
I am disappointed in SVTs decision but I look forward to my participation as a guest artist. I will be involved in several numbers and other efforts that we are currently writing and working on. This feels great and really fun and it fits me like a glove!
It is not known who will be taking over the role for the second semi final.
Source: SVT