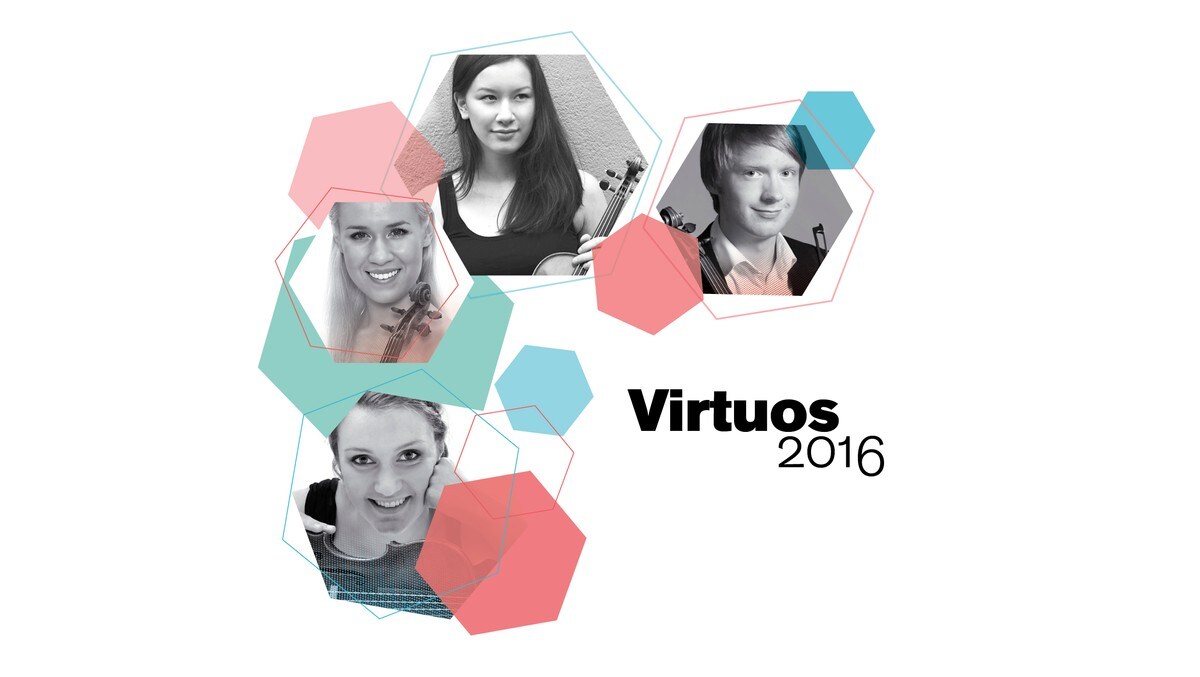 NRK of Norway has confirmed their participation in Eurovision Young Musicians 2016.
NRK will be using their selection process "Virtuos" to select their participant for Cologne, the selection process was first started in 2006. Applications to take part in the selection closed at the start of October. The winner of the competition will win 100,000 NOK and will become the 16th Norwegian participant in Eurovision Young Musicians. The final of Virtuos will be held in March on NRK 1.
To date 5 countries have confirmed their participation in next years competition.
Source: NRK