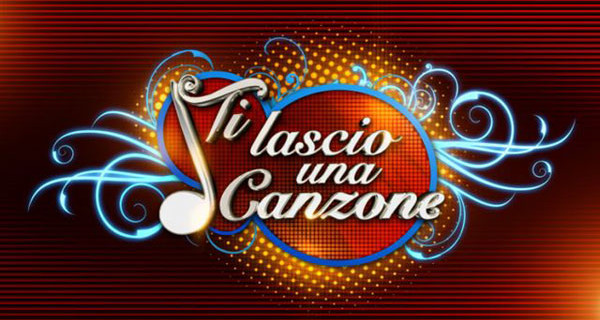 "Ti lascio una canzone" will be the selection process for Junior Eurovision 2015, the artist will be selected on September 12th.
The show which returns on September 12 on RAI 1 has already seen a number of Junior Eurovision participants appear on the show including Vincenzo Cantiello (Italy 2014) and Federica Falzon (Malta 2014), as well as being the show that discovered Il Volo. Antonella Clerici will be hosting the show for an 8th season. The selection will see former "Ti lascio una canzone" participants who are not yet 16 performing.
Italian participation in this years contest has yet to be formally announced however a tweet from Executive Supervisor Vladislav Yakovlev this morning which was later deleted, makes participation look very likely.
Source: IBTimes