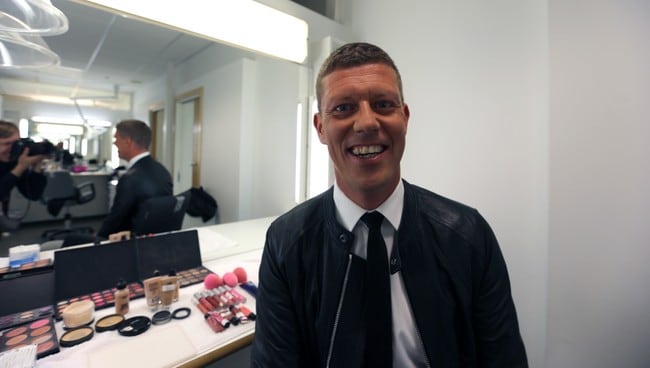 Jan Fredrik Karlsen has today been revealed as the new head of Norway's Eurovision selection process Melodi Grand Prix.
Jan Fredrik Karlsen takes over from Vivi Stenberg who announced she would be leaving the post after two years in charge of the Norwegian selection process. Jan Fredrik is well known to the Norwegian audience having being a judge on both the X Factor and Idol. Charlo Halvorsen Head of NRK Enterainment said that:
It seems well fairly obvious to most? There is a deep knowledge of music Norway, a lot of energy and a heart for MGP underpinning why we chose Jan Fredrik Karlsen.
NRK have also opened their submissions process for Eurovision 2016, those wishing to participate in next years contest have until September 11 to submit their song via the following form here.
Source: NRK