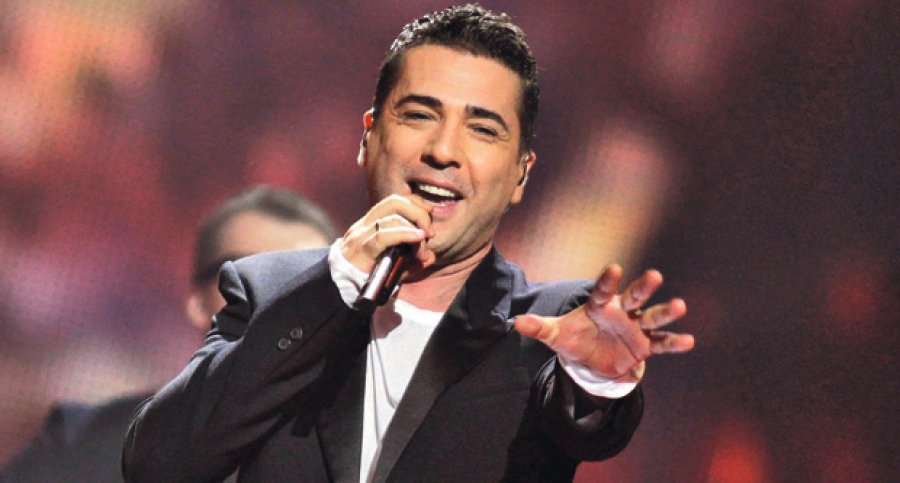 Željko Joksimović who has represented both Serbia and Serbia & Montenegro at the Eurovision Song Contest will write and compose Montenegro's song at this years Eurovision Song Contest.
Željko is one of the biggest names in the Balkans and has composed a number of high placing songs in the Eurovision Song Contest, these include:
Lane Moje – Serbia & Montenegro – 2004 – 2nd
Lejla – Bosnia & Herzegovina – 2006 – 3rd
Oro – Serbia – 2008 – 8th
Nije Ljubav Stvar – Serbia – 2012 – 3rd
The Balkan music star told Alo.rs that:
It is true that I got a call from the Montenegrins and for me that is a big challenge. Every year I get a lot of calls to write a composition for the song "Eurovision". So it was this, and I got a call from the three countries. Although I am in the final stages of work on her album, the offer of Montenegro is something that I could not refuse.
Montenegro are being represented by Knez, who is hoping to follow in the footsteps on Sergej Cetkovic and take Montenegro into the final for only the second time.
Source: Alo.rs