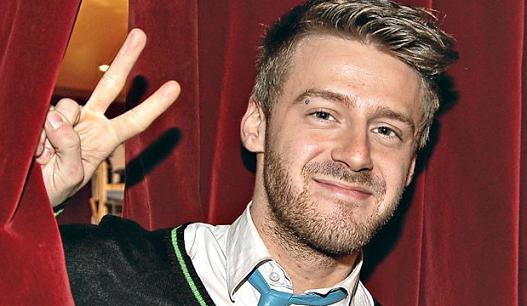 Jonatan Cerrada the winner of the first series of Idol in France and their 2004 Eurovision participant has announced that he has decided to end his music career. His decision to end his career was influenced by the death of his brother earlier this year in a workplace accident, he told fans that:
During the past months, I have tried several times to get back to the music. Initially, I thought that would cope as an escape and who knows … Maybe these unfortunate events inspire me some beautiful songs. I would say that this was not the case, unfortunately not at all .
He ended by saying that:
For now, I just need to listen to me and make the choices that correspond to the one I am now devoting myself to other projects more fulfilling.
You can watch his 2004 performance of "À chaque pas" below which finished in 15th place with a total of 40 points:
Source: Programme-tv.net