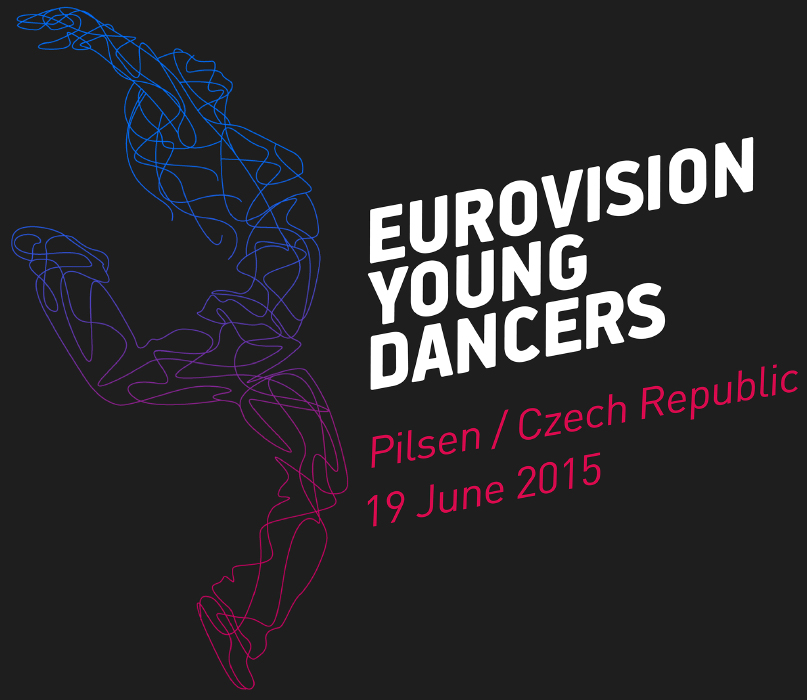 The Czech Republic will select their participant for Eurovision Young Dancers 2015 on February 8th. The Czech Republic are hosting the 2015 contest in Pilsen, on June 19th.
The final of the Czech selection will take place in Prague with dancers from schools and conservatory's across the Czech Republic invited to take part in the selection. They must be between the age of 16-21 and must perform a classical ballet / modern dance or street dance. A jury one the night will judge the 1 minute 30 second performances before selecting two dancers who will crowned the winner.
It will then be down to Cameron McMillan (British Dancer & Choreographer) to select the dancer who will represent the Czech Republic at Eurovision Young Dancers. This decision will be taken by March 15th.
Apply to take part here.
Source: CT