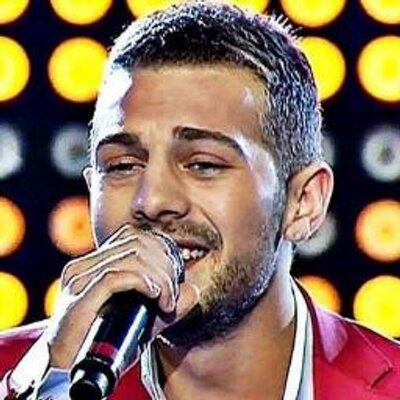 Bulgaria is set to debut at this years Turkvizyon Song Contest in Kazan, Tatarstan. Bulgaria will be represented by İsmail Matev, Ismail who is from Razgrad in Bulgaria, currently lives in Istanbul, Turkey and is an up and coming artist within Bulgaria.
The news brings the number of countries and regions in this years contest to 25, also debuting at this years contest are:
Albania
Germany
Iran
Russia
This means that this years Turkvizyon Song Contest will be the largest to date, with last years inaugural contest seeing a total of 24 countries and regions participating.
Source: Ismail Matev