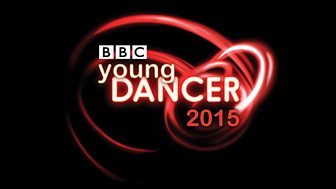 It has been announced today that the BBC will be launching a brand contest "BBC Young Dancers". The contest follows a very similar format to Eurovision Young Dancers. The last time the United Kingdom took part in Eurovision Young Dancers was back in 2005, they have not participated since the format was revamped and relaunched in 2011.
BBC Young Dancers will see participants aged between 16-20 competing in Hip Hop, South Asian, Contemporary and Ballet. The Riverfront, Newport, South Wales between the 19–22 March 2015, with the final taking part on May 9th at Sadler's Wells, London, the show will be broadcast live on BBC 2. There is however no mention of the contest leading to Eurovision Young Dancers, but the timescale for the final gives a significant window with the EYD final on June 19th, 2015.
For more information click here.
If you are wishing to take part, you have until November 1st to submit your application.
Source: BBC