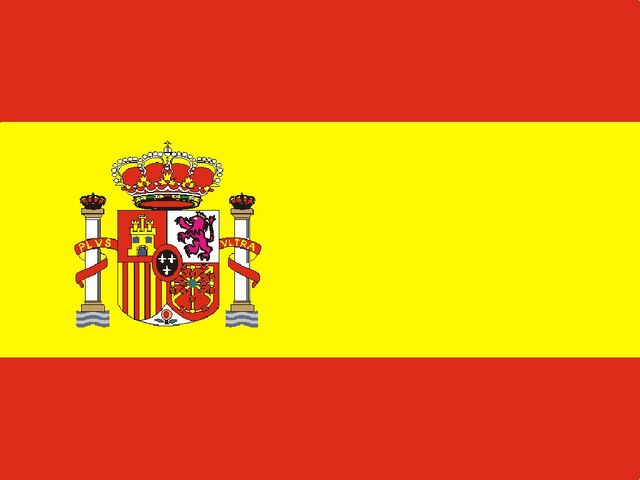 Spain will not participate in Junior Eurovision 2014 with a private broadcaster. In an attempt to bring countries back to Junior Eurovision, the team at Junior Eurovision had stated that they were looking at allowing non-EBU member stations take part in the contest. This would have paved the way for Spain and Greece to take part in the contest as their public EBU member stations did not wish to take part.
In a tweet by the official Junior Eurovision Twitter account it was said that:
@EurovisionSC10 Sadly not yet. EBU TV Committee want to discuss the issue & state it may take several months – too late for #JESC2014

— Junior Eurovision (@JuniorESCPress) September 28, 2014
It now seems likely that the total number of countries taking part in the 2014 contest will be 16.
Source: Junior Eurovision Press