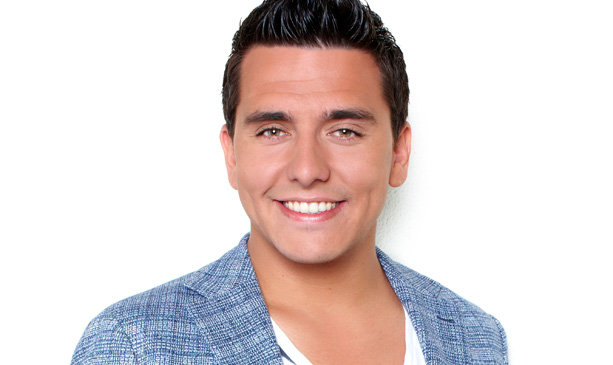 Jan Smit has been announced as the new host of the Dutch Junior Eurovision selection process Junior Songfestival. Jan replaces Ewout Genemans who'd presented the contest since 2010 and was also the co-host of Junior Eurovision 2012.
Jan told AVRO that:
Here are my two passions combined:. Making music and presenting The 'senior' Contest I have been involved for several years as a commentator All the more fun now.. also be at the junior version.
Jan first got involved in Eurovision in 2011 when he commentated on the contest in Düsseldorf.
Source: AVRO