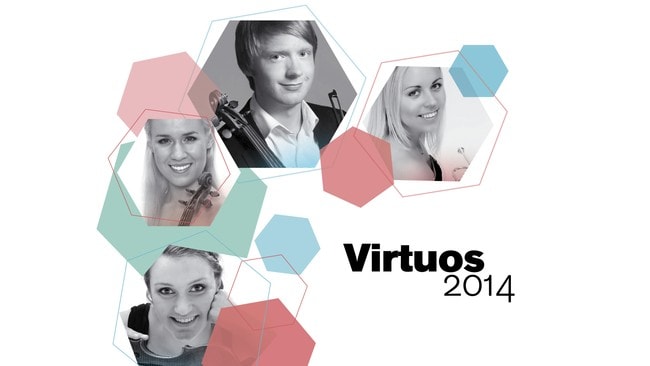 Virtuos the national selection process for Eurovision Young Musicians in Norway will hold a semi final on January 9th. A total of 8 participants will take part in the semi final, all of them hoping to make it to the final and then onto Eurovision Young Musicians in Cologne.
The 8 participants in the semi final are:
Julia Xia
Soran Lind
Louise Vivian Tsui
Sonoko Miriam Shimano Welde
Nora Hannisdal
Trond Sagbakken
Miriam Kammler
Julie Frøystein
Out of these 8, 5 will qualify for the final which will be held on February 9th. The qualifiers will be selected by a four person jury, the members of the jury are:
Marianne Thorsen – Violinist
Noreen Marie Bratlie – Pianist
Petter Winroth – Trombonist
Arild Erikstad – Chair of the Jury
In 2012, Norway won the contest represented by Eivind Holtsmark Ringstad who played the Viola.