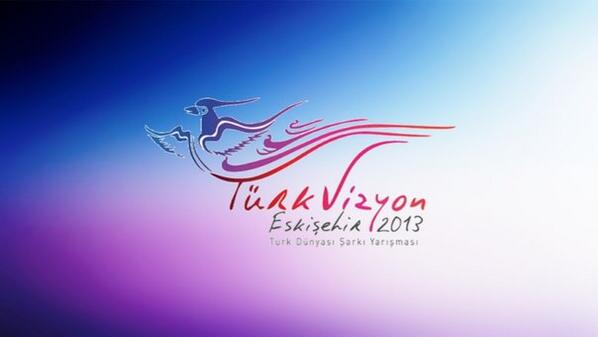 The final of Turkvizyon 2013 takes place tonight in Turkey, with a total of 12 countries competing to win the inaugural contest. On Thursday night 24 countries performed in a semi final, with the top 12 qualifying for the final. The countries that failed to qualify for the final were:
Kabardino Balkaria & Karachy Chekerssia had been favourites going into the semi final in the polls on the official websites for the contest along with Iraq, both of who were knocked out. Romania were the largest country to fail to qualify for the final. While six of the eight regions in Russia taking part were left behind.
The countries that qualified for the final were:
Bosnia & Herzegovina's qualification came just 24 hours after BHRT revealed that they would not be taking part in Eurovision. A special mention has to go to Gunesh who is representing Belarus, who has made it to the final of the contest, a feat she never managed in the four times she took part in the Eurovision selection process in Belarus.
The final starts at 17:30 CET and can be watched live here via TMB Muzik. The winner is to be chosen by a sms vote in all of the 24 countries and regions in the contest. It is however not known how the points will be allocated, whether it is 1-10 points or if they will use the Eurovision method of 1-7, 8, 10 and 12 points.
Don't forget to vote for the country you want to win, just click here.